Leadership development & assessment
The Execruit team brings an unparalleled professional dedication to address your talent acquisition and talent development services.
Developing inspired leaders that transform organizations into industry influencers
In partnership with TranExec, we are working with some of the world's most influential companies, arming their leadership with strategies and tools to help their teams overcome the many complex issues facing today's global brands.
Applying our industry experience, education, and knowledge, we are committed to working with you and your executive team to strengthen your confidence and capabilities as leaders of a complex organisation, delivering you tangible results that position both you and your brand as industry leaders.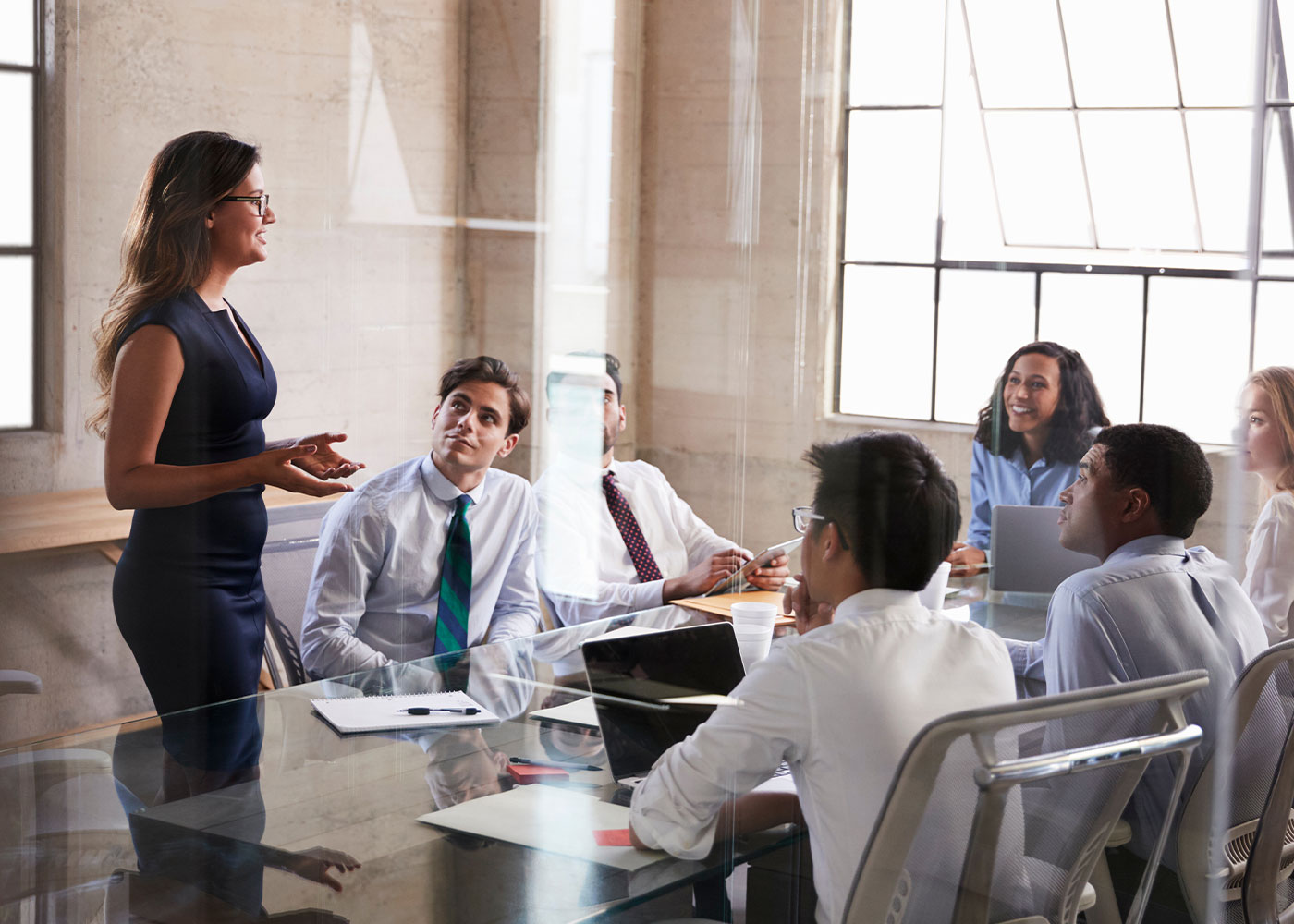 In order to be the best, you must learn from the best. Execruit is a certified executive coaching firm via the Marshall Goldsmith Stakeholder-Centered Executive and Team Coaches program, one of the best executive training programs in the world. We combine the proven principles taught in this certification program with own first-hand experiences of working with the globe's best firms to help create positive, lasting change within your organisation.
Creating buy-in at every level
Stakeholder-centered coaching is a highly effective, transparent, structured, and time-efficient process that works as follows:
> Determine 1-2 leadership growth areas important to the leader and the organisation.
> Leading change involving stakeholders.
> Involve stakeholders to capture feed-forward suggestions.
> Stakeholder-based monthly action planning.
> Change behaviour and perception through execution on the job.
> Perception is reality: measure leadership growth based on stakeholder's perception.
Learn more about our talent acquisition and talent development services.
Our team of skilled coaches offer executive and team leadership coaching that focuses on stakeholders. We partner with organisation leaders to identify goals, understand challenges and analyse the multiple complex decisions facing organisations each day and how to get buy-in at all organisational levels. We also arm leaders with the tools and strategies to collect tangible data that will allow them to measure growth in leadership effectiveness, helping to demonstrate growth and effective leadership to stakeholders.
Global leadership 360 assessment
To develop intentional leaders that can effectively lead a global organisation, it is essential to be able to evaluate and assess their effectiveness. At Execruit, we utilize the well-renowned Marshall Goldsmith 360 Assessment for Leaders. This assessment is specifically designed for leaders in a globalized business environment and is based on in-depth research involving
This assessment is specifically designed for leaders in a globalized business environment and. This comprehensive assessment is based on in-depth research involving CEOs of Fortune 100 companies, 18 global thought leaders, and 300 international business executives across 200 organizations of 120 multinationals on 6 continents.
The GLA360 measures the skills and competencies that today's global leaders need to master. In addition, it helps emerging leaders better understand the areas in which they need to further develop in order to succeed as effective leaders in a globalized, competitive business environment.
A proven talent management tool for today's leaders
Organizations can use the GLA360 for leadership development, succession planning, and talent management to ensure that leaders succeed in international roles.
The GLA360 is used for leaders who:
Leadership coaching that fits your needs
Accelerate your performance today by enrolling in our certified leadership coaching program. Through a highly effective, transparent, and hands-on coaching experience, we will help you discover the pinnacle of your leadership impact possibilities and produce measurable results for both you and your organisation.  
Subscribe to
our newsletter
Don't miss new updates on your email