The Execruit team brings an unparalleled professional dedication to address your talent acquisition and talent development services.
Not finding yourself in your dream position? It's time to make a change
When it comes to your career, achieving your goals should always be your top priority. In today's fast-moving business world, knowing how to ensure that you stay on track in your career is essential to your professional success.
Here at Execruit, we're the team dedicated to helping you achieve all of your career development goals. With so many paths ahead, knowing which road to follow can be a challenge – and that's exactly where we can help.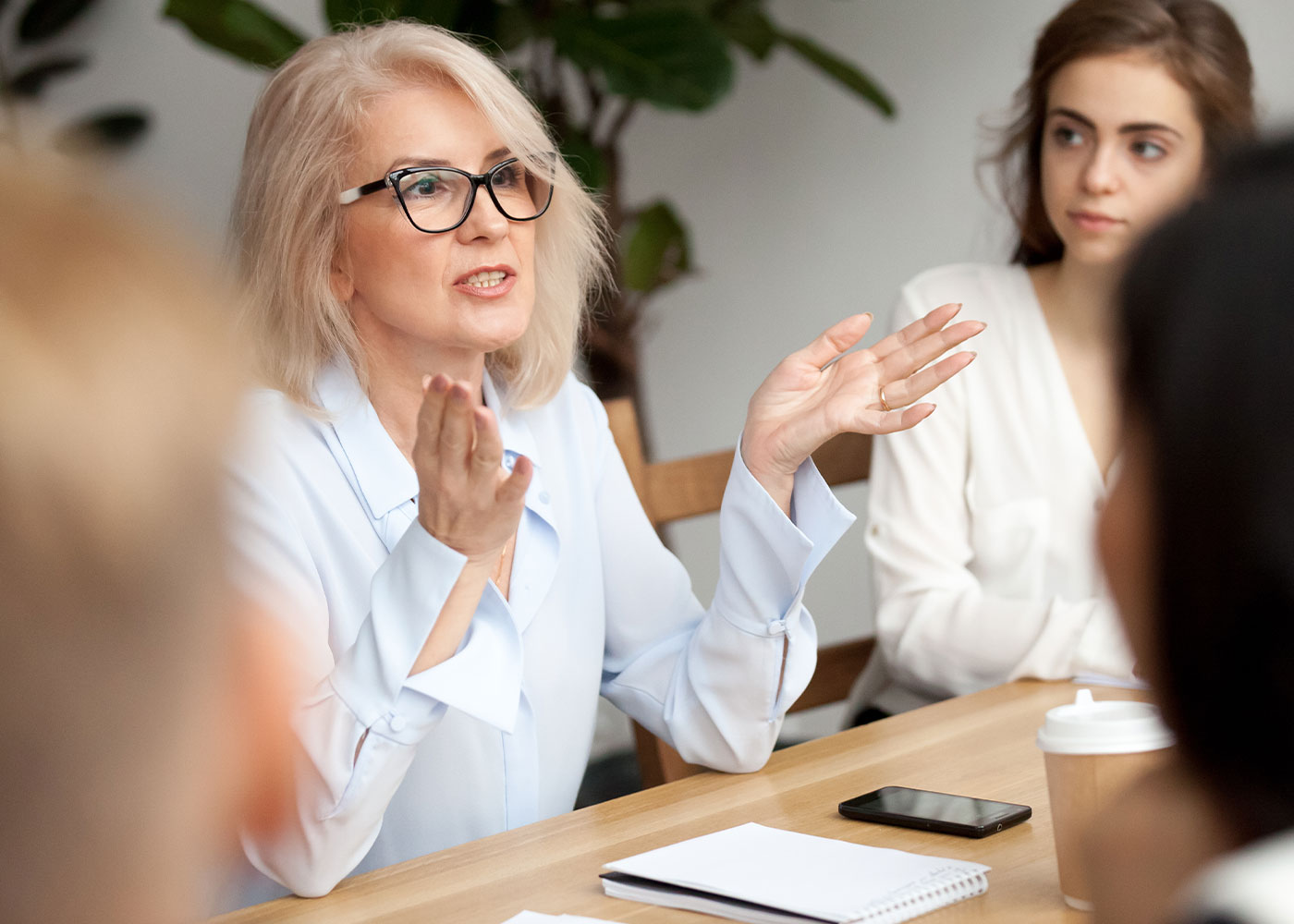 Learn more about our talent acquisition and talent development services.
Our team of professionals specialize in talent acquisition, leadership assessment and development, career transition, and outplacement services specifically designed to help our clients fall into a career that they love. We work hand in hand with our clients to coach them through a rough patch in their career, a moment of transition, or in an ambitious goal to become a business leader.
Gain the clarity that you deserve
Let's face it, a professional career can be a scary thing! And that's exactly why our team of professionals are here to provide effective career transition services and outplacement services that help employees quickly move into new careers and allow businesses to bring in compatible talent seamlessly.
We frequently work with employees who have been impacted by organizational change to get them back on track, and we partner with employers who are tasked with building a new team from the ground up.
Together with our clients, whether they're employees or employers, we work to make things clearer, so that you can move forward in your career or your professional endeavors with confidence.
Working directly with businesses
Our outplacement services for employers are designed to help ensure a smooth transition during a time of organization change. Whether you're struggling with downsizing, rightsizing, offshoring, or streamlining, we can work with you to help minimize the impact that it'll leave on the people who you care about most – your workers.
Our experienced team have seen it all throughout our extensive careers, and we're committed to providing you with the advice, the strategy, and the plan that you need to make things right.
It's time to maximize your potential
This is your career and this is your business – and it's time for you to maximize your full potential! If you're ready to connect with one of our dedicated outplacement or career transition specialists, we'd encourage you to contact us today and schedule your first consultation with your coach.
Subscribe to
our newsletter
Don't miss new updates on your email