Talent acquisition services ​
The Execruit team brings an unparalleled professional dedication to address your talent acquisition and talent development services.
Ushering in a new leadership era for your organisation
Identifying and attracting talented individuals for your executive and leadership roles can be challenging. With Execruit, it doesn't have to be – it can be painless, comprehensive, and effective all at the same time.
We place our focus on identifying high-level, high-performing, highly reputable business leaders and professionals who can bring more than just a resume to your executive team. Our experienced team of recruiters and hiring specialists will work hand in hand with you to find the right match. Our talent pool is extensive, our network is robust, and our expertise is top-notch, ultimately ensuring that you'll have a new leader to bring to your team in no time at all.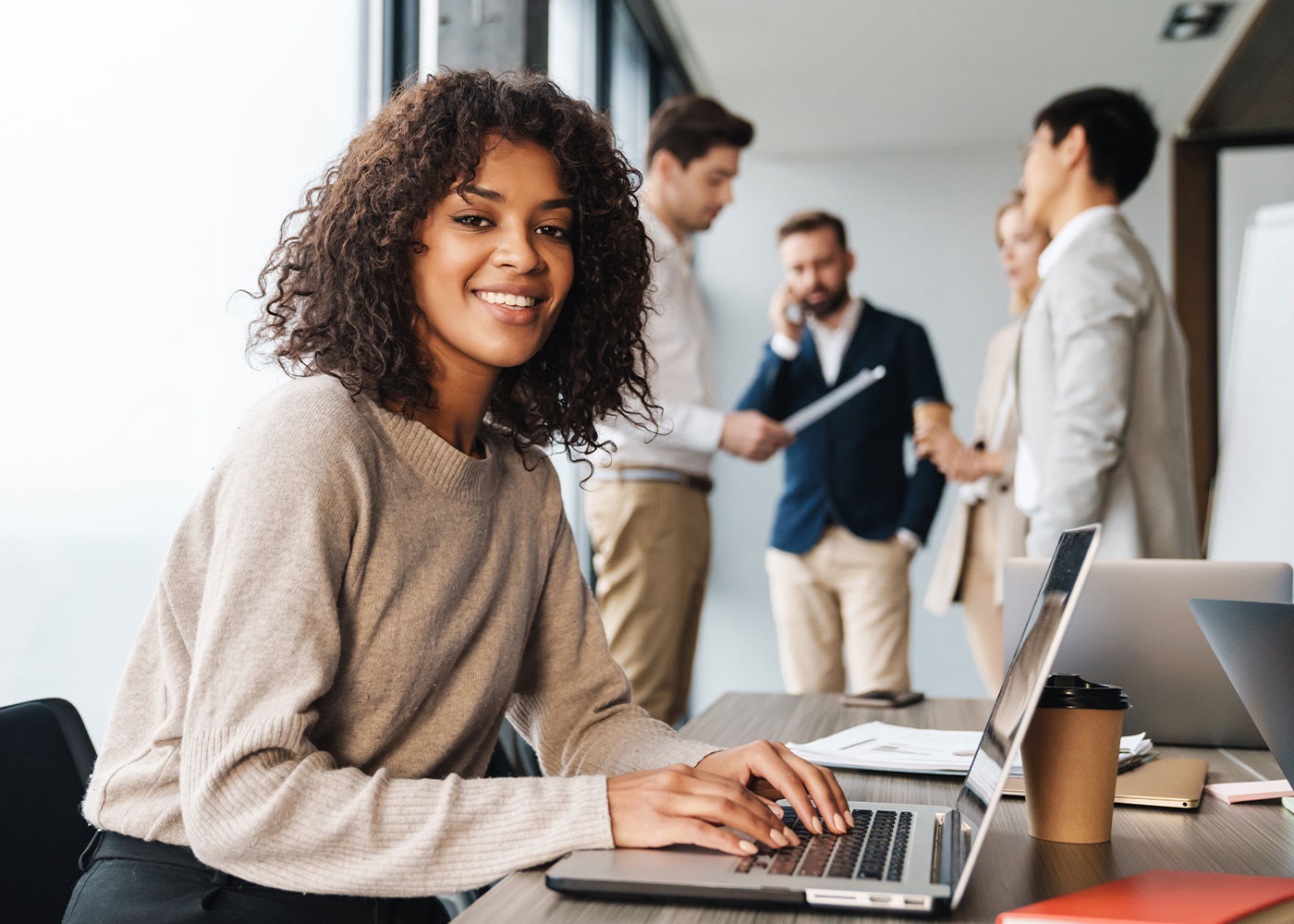 Our capabilities in talent acquisition and career management enable us to bring you the top-notch talent you need. While we are based in Switzerland, our refined services extend around the globe to reach individuals with desired capabilities and skillsets.
We take pride in our ability to build a superior team of qualified individuals who are specifically chosen and selected with your company's needs in mind. For businesses located all across the globe, we offer an endless world of opportunities to ensure that you gain access to tailored groups of professional talent with the knowledge and experience to warrant a C-level position.
Like we said, with Execruit, you get more than just a resume – you get a dedicated professional with the ability to make an actionable impact.
Learn more about our talent acquisition and talent development services.
What can Execruit do for me?
Our team is proud to bring quality service, exceptional communication, and ongoing support to the table for each of our clients. Take a look down below to learn exactly how Execruit can help you make the most out of every opportunity when you find the right candidate for the position.
The steps of the executive search process
Rigorous and efficient execution of the executive search process
Subscribe to
our newsletter
Don't miss new updates on your email