Career progression and outplacement
Our talent development services include leadership assessment and development, career progression and outplacement.
Growing your career, expanding your future, achieving your goals
When it comes to your professional journey, achieving the milestones on it is your key priority. In today's fast-moving business world, knowing how to ensure that you stay on track in your career is essential to your professional success.
Here at Execruit, we're dedicated to supporting you achieve your career development goals. With so many paths ahead, selecting the one to pursue can be a challenge – and that's exactly where we can help. We'll work with you to understand your goals on your current path, and together we'll craft an appropriate course of action maximise every career opportunity.
This is your career – make sure to maximize your full potential! Contact us today and schedule your first consultation with a coach.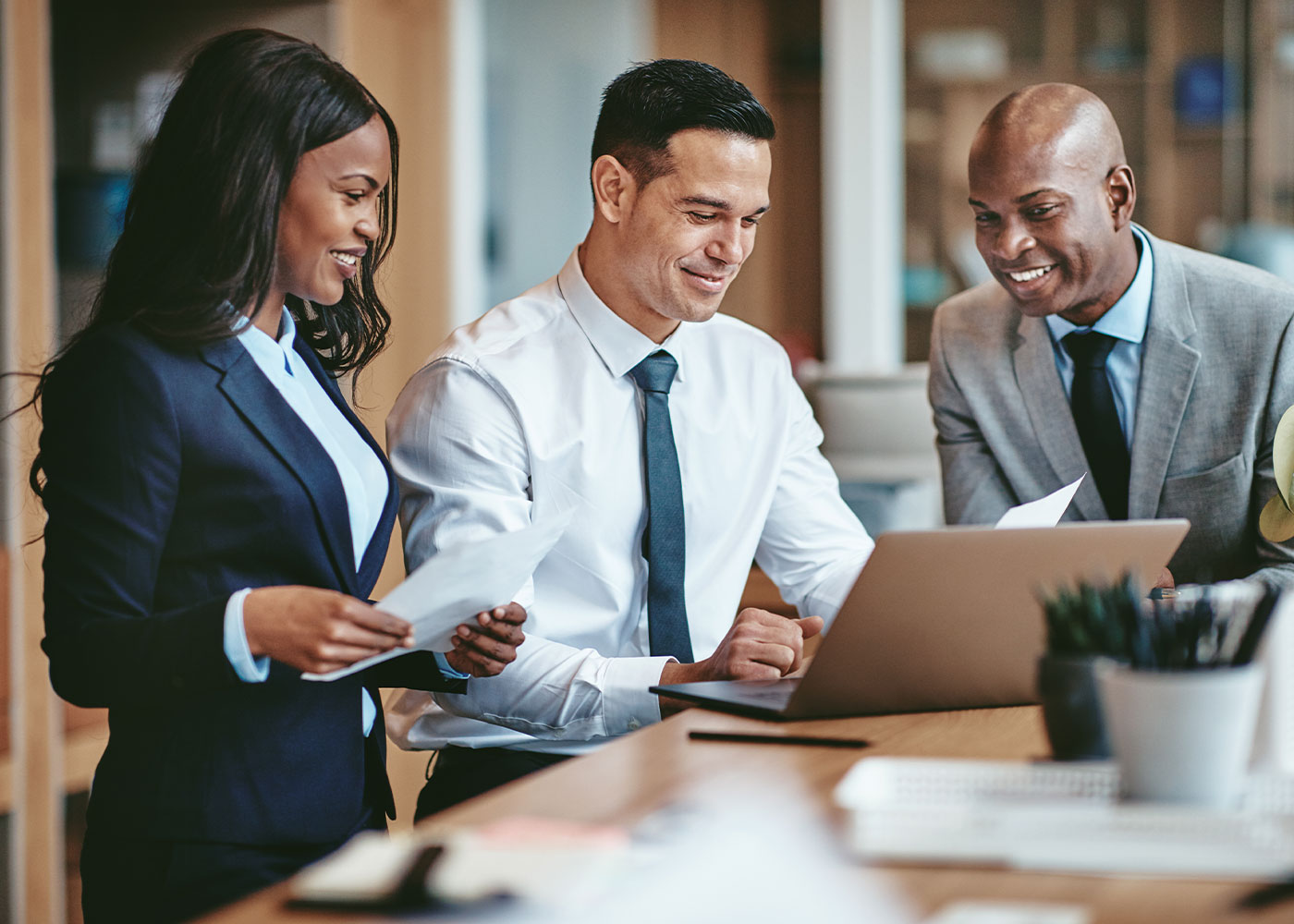 Learn more about our talent acquisition services
While we are based in Switzerland, our refined services extend around the globe to reach individuals with desired capabilities and skillsets.
Subscribe to our newsletter