OUR TALENT IS FINDING
YOU

RS
The Execruit team brings an unparalleled professional dedication to address your talent acquisition and talent development services.
IDENTIFYING AND DEVELOPING THE POSSIBILITIES OF HUMAN POTENTIAL
Execruits is an executive search firm specialising in delivering world class talent to organisations focused on transforming their brands and industries. Our deep industry expertise, expansive talent network, and research-informed strategies position us as a global leader in the executive talent acquisition sector. A high-touch approach to the executive recruitment process is our differentiating factor. Our firm's top leadership actively plays a role in managing your project and ensuring that we exceed your expectations each step of the way.
We take a holistic approach to talent recruitment and development by first understanding your needs and company culture. Next, we integrate research-based strategies and our practical experience and deep industry expertise to identify the world-class leadership poised to execute your business strategy. And our capabilities also span the entire talent continuum, helping you unlock your team's potential by developing the talent you have into the talent you need to meet the future with confidence.
EXECRUIT WORKS TO OFFER YOU SUCCESS IN:
Talent Acquisition
Talent Development
LEARN MORE ABOUT OUR TALENT ACQUISITION AND TALENT DEVELOPMENT SERVICES.
PREPARING LEADERS FOR THE FUTURE OF WORK
Savvy leaders must be prepared to help guide their employees through an ever-evolving work landscape. With digitalisation, automation, robotics, and remote work gaining traction in workplaces across the globe, organisations that are agile and train their leadership and team on how to manage such changes will lead the way as influencers within their respective industries. And when these inevitabilities are paired with a global shortage of talent that is expected to impact a wide range of industries in the coming years, it is crucial that organisations have a strategy in place for how they will successfully weather the coming changes.
Execruit's suite of services are aimed at preparing today's leaders to effectively navigate the challenges of the future of work and to propel their organisations to new levels of influence and success.
From helping employees develop soft skills, to high-impact mentorship programs for team members to enhance their skills, and more, Execruit is the talent development firm poised to usher organisational leaders and their teams into the future.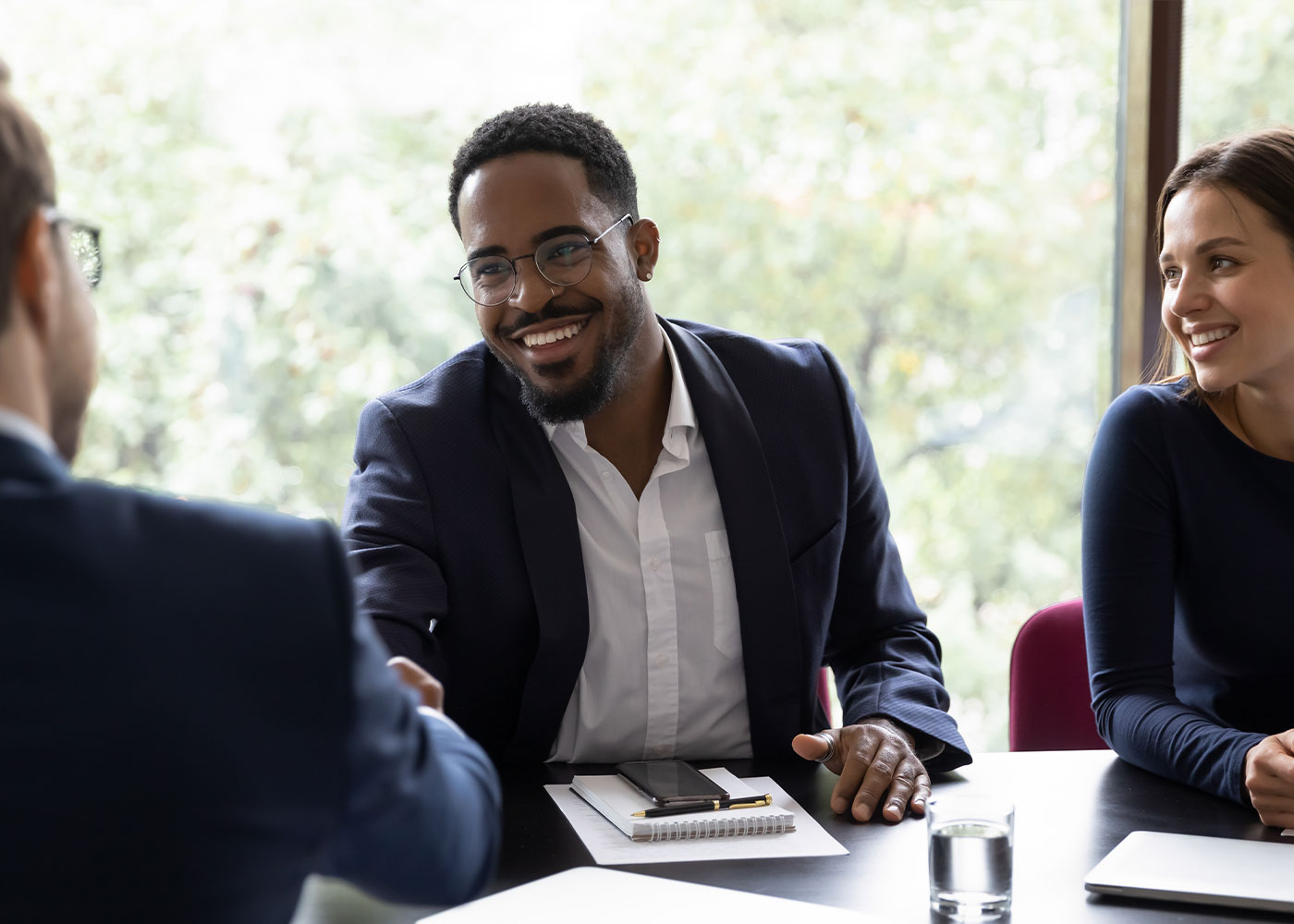 Throughout our time in business, we've supported a number of international and local organizations in their efforts to acquire high-end talent and fill their open positions with trained and experienced professionals. Through our services, our clients have gone on to build successful teams, to foster effective leadership, to generate value through tailored and targeted career transitions, and so much more.
We know just how competitive today's business world is, and we understand the challenges that our clients face. And for that very reason, we're here to find the right candidates to make a positive impact on your business and ensure that you continue to grow and move forward.
Medical Devices and Diagnostics
Contract Research Organizations
Artificial Intelligence, Data and Analytics
Consulting & Advisory Services
Head of Translational Medicine
Group Head Clinical Science
We pride ourselves on our network of clients and partner organisations, which include an number of listed, equity-backed privately owned businesses, in addition to non-profit organizations and research and development institutions. Our team builds lasting relationships with clients and candidates, creating an extensive network of contacts that help to generate exclusive career opportunities and top-calibre talent across a variety of roles. But don't just take our word for it. Take a look down below to hear all about what our clients have said about our work:​
I found the service offered from EXECRUIT to be very structured and responsive to my brief. Signe Reidla really spent time to understand the subtleties of requirements and objectives of the profile before she started to match potential candidates to the role of Head of Business Development. This made the whole process very efficient for me, as we only discussed profiles which were relevant for the role. The ongoing updates were excellent and clear to understand - for once an enjoyable recruitment process!
Signe Reidla had a very clear understanding of how start-ups operate and what they need for growth. I could constructively discuss and bounce ideas with her. Signe has supported our organisational development on various fronts, e.g. facilitating the establishment of cooperation with senior scientific experts to deep-validate our diagnostic tools.
Thanks for all your insights and detailed approach in supporting my career transition effectively. Signe Reidla was enagaging and professional, and I would absolutely recommend Execruit to anybody.
I had an excellent candidate experience with Signe Reidla at EXECRUIT.
Signe Reidla is a highly committed, dynamic and extremely personable career coach with a rich background. I engaged with Signe late 2018 at a moment where I was re-orienting my career. Signe provided me with extremely valuable professional insights, advice and resources. This enabled me to re-focus and align my goals, clarify my communication, and chart the territory to identify new opportunities with pragmatic tools I can use daily. I can highly recommend working with Signe Reidla.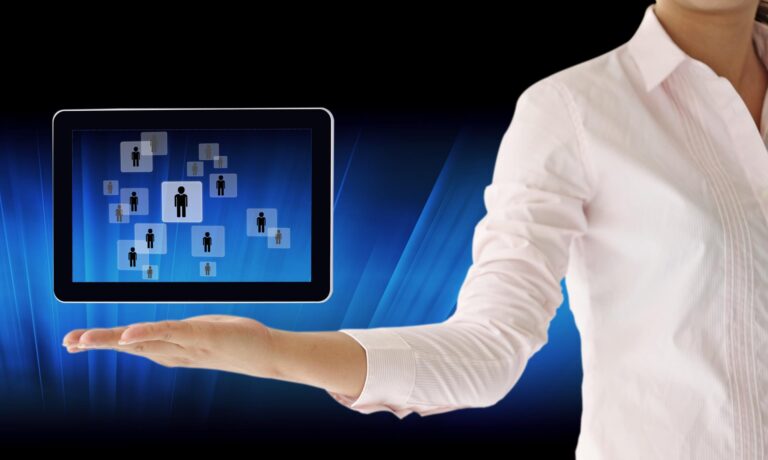 Human Resources
Many of us know the feeling. We've had an interview, feel confident everything has gone well, and then…silence. For weeks. Nothing can be more nerve-wracking for applicants who invest significant time and mental and emotional energy and then wait weeks to hear something–or never hear anything at all. This experience can leave a bad taste
SUBSCRIBE TO
OUR NEWSLETTER
Don't miss new updates on your email
© Copyright 2021 – Execruits.com - All Right Reserved.